Fox News Anchor Harris Faulkner is no stranger to spur of the moment quick trips abroad while on special assignments as a Co-Host of Fox News Channel's Outnumbered and Host of Outnumbered Overtime. Like many of us frequent flyers, she does her research, makes her plans, and builds in some time to enjoy those many spontaneous moments.
Harris is covering the 70th anniversary of Israel becoming a state and the opening of the U.S. Embassy in Jerusalem for the network this weekend. She will be broadcasting live from Jerusalem on Monday, May 14th. Harris chatted with us at LuxeGetaways to share her travel plans, and the reasons why this particular trip means so much to her… and even answers several questions about her personal travel style.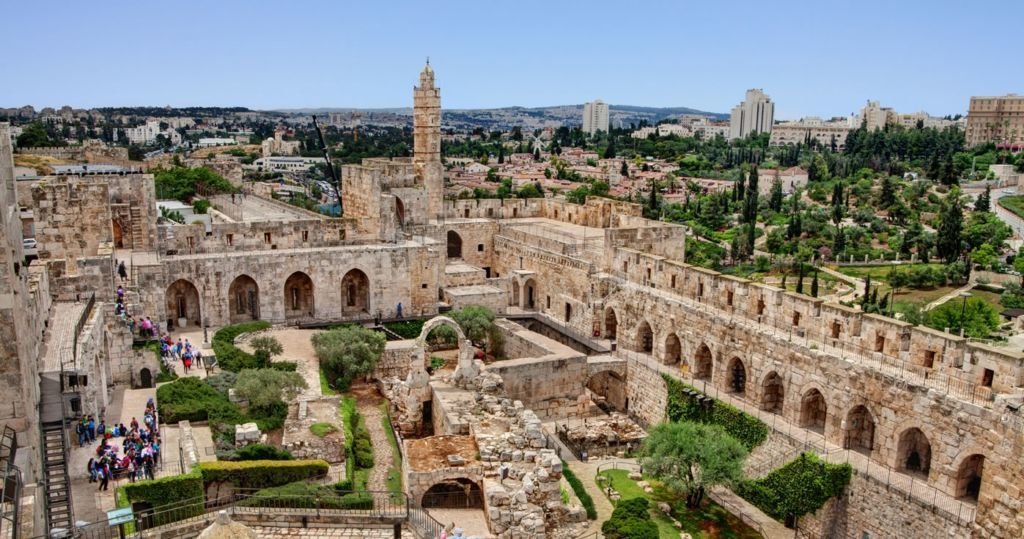 Harris' Plan of Action
In 48 hours, spare time is an oxymoron but, as a former Military Brat, I have devised my mission:
Where to stay: The hotel is critical. Location, support and options are what I consider. The American Colony Hotel gets the distinction of one of the "Leading Hotels of the World". It is only steps away from the Old Town of Jerusalem – not far from my live shot location, the new U.S. Embassy inauguration and more!
Where to eat: Food is usually my favorite part of a trip. My mom, an amazing self-taught cook, raised me to know the value of breaking bread with others. So, I will eat with new friends who I meet along the way. They can share their favorites among the local fair via street vendors and restaurants. It is always best to ask a local where to eat when time is of the essence.
What to do: Taking the adventure home is important to me as a wife and mother. To make the most of my time, I have booked a guide for touring the Holy City on foot. We'll hit the sacred sites and tempting shops. Yes, shopping and finding those small items I can take home to my two young daughters and Jewish husband is on the on the bill. I am fortunate to have some great recommendations from some of my journalism friends, like the Pulitzer prize winning journalist Judith Miller. She has been to Israel many times and told me shortcuts and good pottery stores to hit! Thanks Judy!
What to pack: For this trip, my wardrobe is centered around my activities. I packed a crisp navy pantsuit for the U.S. Embassy inauguration, which I will be anchoring. The material will travel well and it folds like a dream – it could fit in my cosmetic case. While anchoring my program, Outnumbered Overtime, I will wear a dress. I chose a dress with some synthetic fibers so that it can easily go from suitcase to on-air. I am only bringing two pairs of shoes – which is big for me – a walking pair, and an on-air pair. When I travel, I don't like a backpack, but prefer a lightweight purse with lots of pockets to hold my passport and other essentials. You don't want to be bogged down by a heavy bag.
Why this trip is important to me: This trip is important for me both personally and professionally. It comes at a very exciting time in history. On the day I will be broadcasting from Jerusalem, it will be the 70th anniversary of Israel becoming a state, and the opening of the U.S. Embassy in Jerusalem. Moving the U.S. Embassy to Jerusalem helps strengthen the principle that Israel's claim to the city, born of centuries of Jewish connection to the city, is legitimate and must be recognized. Personally, my household is ecumenical, and his family observes the Jewish faith. So, this trip will enhance my faith walk in ancient and important ways.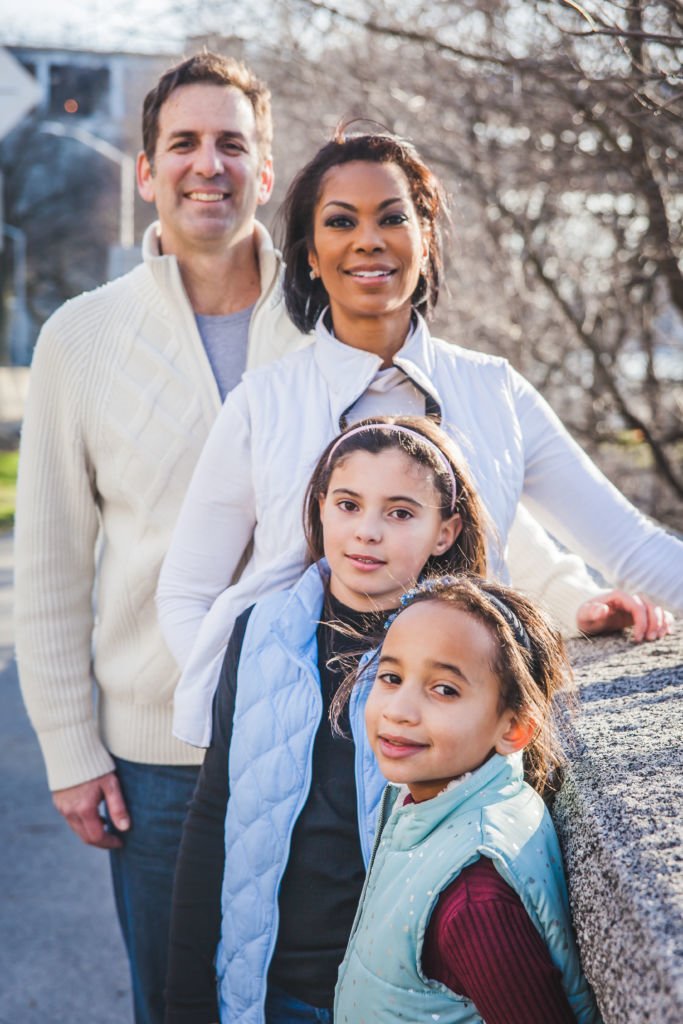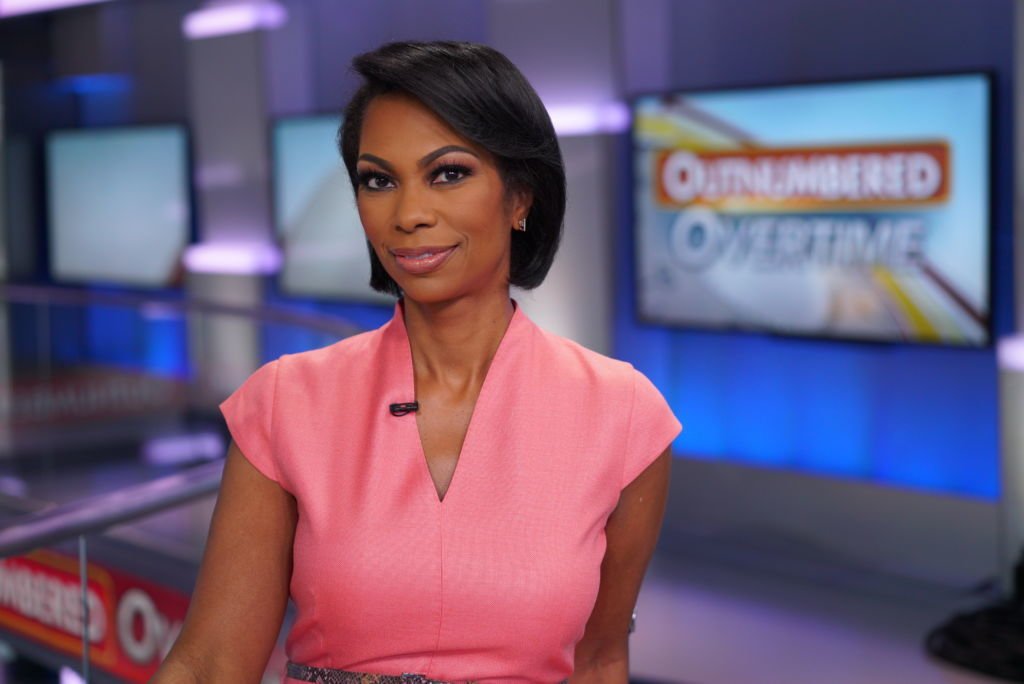 Harris' Travel Style & Tips
Priscilla Pilon: What is your favorite city, destination, or country you have visited and why?
Harris Faulkner: Whatever city I've currently traveled to! Being present is the greatest part of the journey. 
PP: Carry-on or checked bags?
HF: I try to always carry-on. I pack strategically and use space-saver bags to maximize space. I like to call ahead to the hotel to find out what laundry and dry cleaning services they provide, so my clothing can be steamed or ironed once I arrive if needed.
PP: Do you have a good anti-jet-lag routine? If so, please do share with us.
HF: Hydrate, hydrate, hydrate. Try to avoid sugar and salt. Those cause inflammation in the body. When you're traveling you want to be on the go and you don't want your body fighting things off. Traveling and facing jet lag is one of the rare times I drink caffeine. I do think it helps. And protein! 
PP: Window or aisle?
HF: I am a window seat person. I like to see where I'm going and where I've been. I like to control a little natural light if I can pipe that in. It helps with the acclimation of where you are going.
PP: Do you have a "bucket list" for personal travel and/or professional travel, and why do you want to see those places?
HF: Israel was in my top three for both personal and professional travel. This trip checks a lot of boxes for me. It's also story-driven. We are going at a time when we are making history, and that is really exciting to be a part of.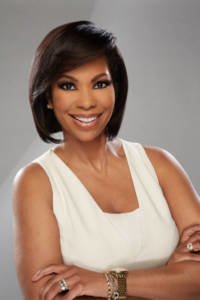 Harris Faulkner is a multiple Emmy award-winning newscaster and trailblazer in her field.
Faulkner joined Fox News Channel in 2005, where she anchors a daily daytime show Outnumbered Overtime with Harris Faulkner (weekdays at 1 p.m. ET) in addition to co-hosting Outnumbered (weekdays at 12 p.m. ET).